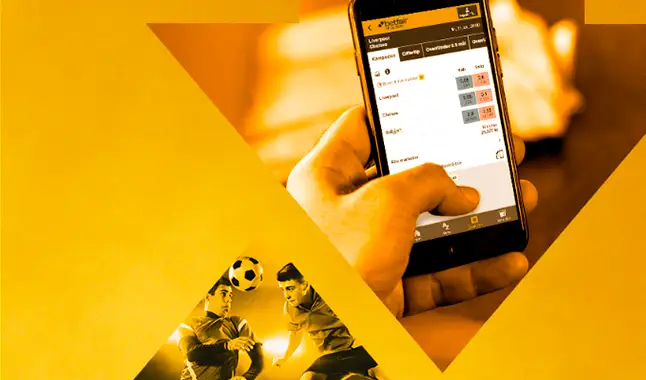 Each year there are more people using smartphones as an integral part of their daily basis, including the betting and trading community.
Read the article to know how mobile gambling is affecting bookmakers users lives.
Imagine being at the pub or doing some groceries and suddenly you remember that you forgot to bet in an important game that you know you'll have profit. You pick up your cell phone, log in on your favourite bookmaker website and in the next 20 seconds you have the bet placed. Easy, fast and convenient, just how betting should be.
The mobile usage has been increasing drastically over the years. Nowadays, almost everyone does everything over the smartphone. With the evolution of technology, bookmakers have been investing in mobile format so bettors have more and easier ways to bet anywhere at any time.
The Gambling Commission did a research about why people gamble and how the gambling world fits their lives. This research provided some insights about how mobile gambling fits their lifestyle and how it relates to other activities. However, mobile gambling is not full of roses and rainbows, there are some negative perspectives about being able to gamble at any time. For example, the 24/7 availability makes gambling hard to avoid and leads to repetitive and binge play.
People relate mobile gambling with social media and gaming in a way that they use all to pass time or when they feel bored. Gambling Commission quotes "Social media, gaming and gambling were spoken about in similar terms because of the way they all occupy moments of 'me time' during the day".
In a more recent research, the Gambling Commission shows an increase of 6% in Great Britain mobile gambling participation. In 2019 the mobile usage for gambling purposes reached around 50%.
Several bookmakers are trying to make their users start using mobile more by creating offers to new or existing accounts. You even have the Wagertool an app designed to be a connection software that allows an easier reading and analysis of Betfair data, developed by professional traders for computer and mobile.