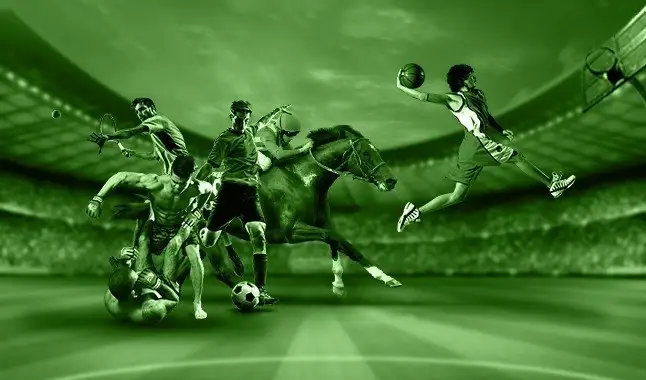 Follow the best bets for Sunday 22/11/20!
On this card, follow the best bets for Sunday, with very disputed matches and excellent odds. We will start with two duels of the Brasileirão: São Paulo vs Vasco and Corinthians vs Grêmio. In the sequence we will have a game for Serie A of Italy, Internazionale vs Torino. (these articles are announced first hand on Telegram - HERE)!
Football | Brazil Série A
- São Paulo vs Vasco:
São Paulo
arrives packed for this confrontation, due to the fact of coming from a great qualification in the Copa do Brasil in the mid-week game against Flamengo. Acting at home in this round of Brasileirão, the team from São Paulo should impose itself and go all out.
Vasco
needs to overcome this match, due to facing a more qualified team that has been living a better time compared to theirs. We expect a Vasco team marking strong. The expectation is for São Paulo to have control of the game, thus dictating the pace of the game. Our bet will be on HA -0.5, -1.0 from São Paulo at the end of the match.
Check all the MATCHES TODAY and follow them live!
Football

| Brazil Série A
- Corinthians vs Grêmio:
Corinthians
oscillates a lot between good and bad results, so it needs to improve its performance on the field. Acting at home, the Corinthians team will have to show something more, trying to attack without leaving spaces.
Grêmio
is having a great time in the season, and arrives confident for this confrontation. We expect for Grêmio to maintain the same attitude on the field, so it should bring difficulties to its opponent. This should be a very disputed game, but we see a certain advantage for the visitors, as they are showing better football on the pitch. Our bet will be on HA 0.0, -0.5 for Grêmio.
Football

| Italy Serie A
- Internazionale vs Torino:
Internazionale
team wants to enter the qualifying zone, so it is essential that they don't waste points at home. Facing a less qualified team, the Internazionale team should impose itself on the field, thus going head on from the kickoff.
Torino
has not been performing well and in this round they should find a complicated match. To be able to fight for points, Torino will have to set up a strong defensive scheme. We expect a home team imposing itself from the opening minutes, thus creating good chances of goals. Our bet will be on the victory of Internazionale at the end of the first stage.
Warnings!
The odds posted here will be based on the Betfair, Bet365 and
1Xbet
market. And there is the suggestion to open an account in the houses listed in the Betting Academy, which are the ones that operate in your country, for a better commitment in this market, due to the variety of types of bets, better quotes and higher limits. Opening accounts through the Academy gives you more advantages: «
Earn Academy Points
».
Help this column to maintain itself and share the knowledge about its existence and spread this work.