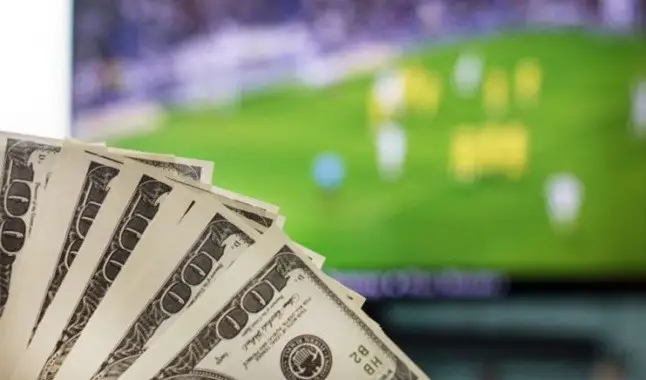 Amelco and Paysafe sign partnership agreement for sports betting in the USA.
Amelco, a provider of solutions related to the gaming industry, has partnered with one of the leading payment platforms on the market, Paysafe. This agreement will allow Amelco to integrate Paysafe's payment services technology into its platforms that manage player accounts.
The idea is to build a simple and practical interface, containing payment methods, both traditional and alternative, for your United States betting customers. Having been in the American market for almost 15 years, Amelco has increased its presence in the gaming segment. The company, in the last 2 years, has focused on investing in the country's regulated market, and has already received a license to operate in some American states, such as: Colorado, New Jersey, Michigan, Indiana, Tennessee and Pennsylvania.
Now, the company wants to increase its market and consolidate itself as a leader in solutions in the games industry, and has the looks that the new partnership can attract, as Paysafe's technology is recognized and has notoriety in this field.
Check all the MATCHES TODAY and follow them live!
Operators that adopt their services will be able to offer features that will vary according to the needs of their customers, some of which are leading players in the segment. Paysafe will provide reports and tools that will help Amelco to monitor and optimize payment acceptance, as well as enhance and ensure greater security of its customers' data. On the Paysafe side, this partnership may mean consolidating the brand in the American market instead.
Amelco representative on American soil, Brandon Walker said a few words about the partnership: "We're very happy to be working with Paysafe to provide our U.S. sportsbook clients and their respective customers with a broad selection of integrated payment options, along with the flexibility to add new methods as needed. As Amelco continues its U.S. expansion, it is important that we establish partnerships that help us meet the need for trustworthy turnkey solutions."