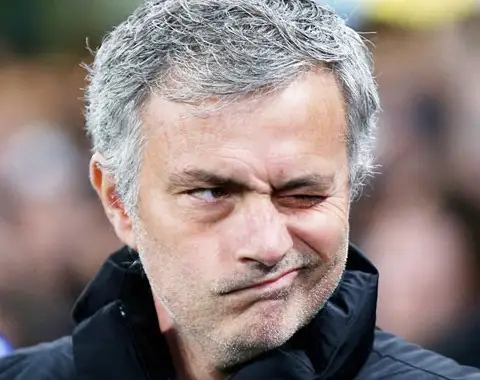 Be careful when placing bets on teams that already mathematically champions! It will not be the same team that is playing in European competition final or national cup knock outs. The motivation, match intensity and the possibility of the coach resting players turn these games into completely different affairs!
Be careful with end of season matches, games where the motivation isn't anywhere near normal levels.
Take these two special cases into account:
Matches involving teams which have everything already decided, either having already been crowned champions or relegated.
Matches involving teams with already secured table positions, but still have cups or European competitions on the line.
On the second example, the lineups used will probably be totally different from the usual set up with the coaches opting to rest their star players for the upcoming competitions.
Be on the lookout however for heavily misadjusted odds. This happens when certain teams which are still in European competitions continue to have very overvalued odds on the home league. You can catch some excellent Lay opportunities on these cases.
Bayern Munchen for instance, on 2014 by the 27th round (34 round championship) had already been crowned champions with a 1-3 win against Hertha Berlin on May 25th 2014.
Coming into this 27th round, Bayern had 74 points while Borussia (2nd place) had only 51 points.
As you can see from the statistics (link) of the 7 matches they played after winning the championship, Bayern draw 1 and lost 2.
Mostly when a team is still embroiled on some other competition, the market will overvalue that team's matches on the home league, creating many valuable betting opportunities against these newly crowned national champions.

Hug,
PR