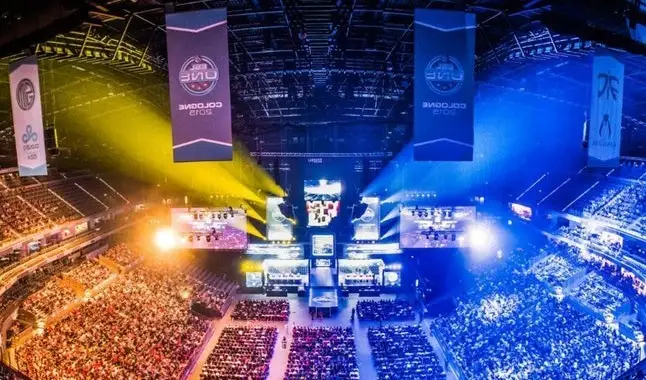 Find everything you're looking for to bet on eSports this Thursday!
Betting tips for this Thursday! A day with lots of games to bet. Please read the warnings below the article! There we have a bank spliting to be followed!
DOTA 2 | BTS Pro Series Americas – Furia vs Cloud9:
This match between Furia and Cloud9 promises to be a determining game for both teams which both have showed a not so great performance on the last games. What saves Furia is that, by a miracle, has one win within the last five games, while Cloud9 doesn't have any win on their match history.
League of Legends | PCS Spring 2020 – J Team vs Alpha Esports:
The match between J Team and Alpha Esports for PCS Spring 2020 promises to come strong for Alpha Esports who already has two victories on their recent matches, while J Team shows only one win on their last professional matches.
It's important to notice that these two teams already confronted each other on PCS Spring 2020 where Alpha Esports won 1x0 against J Team.
CSGO | ESL One Road to Rio South America – PaiN Gaming vs Imperial:
On this match, the professional teams PaiN Gaming and Imperial confront each other for the first time on ESL One: Road to Rio – South America. Both teams already played agains each other on Americas Minor South America, where PaiN Gaming won to Imperial by 2x0. This match leans for, at least, a hard match for PaiN.
CSGO | ESL One Road to Rio South Africa – PaiN Gaming vs Imperial:
Following the logic said above, still on this match, the idea of PaiN winning this game seams the most appropriate due to a more qualified structure on PaiN team, which makes this match lean to a victory on the first map. However it doesn't exclude the chances of Imperial team to complicate this match.
CSGO | ESL One Road to Rio CIS – Pro100 vs Nemiga:
This match is going to e promising for both Pro100 and Nemiga teams for this seadon of ESL One: Road to Rio – CIS. Nemiga Team comes with good advantage upon Pro100. Both teams already played against each other 5 times, where on 3 of them Nemiga won. The last game between both teams had a result of 2x1 for Nemiga team for LOOT.BET Season 6.
Warnings!
The bets placed on this column are only investment suggestions in long term bets. We don't guarantee any profit and we don't take responsibility for any losses.
Here are only posted suggestions.
The column will have a specific and professional bank management, based on universal language, the units.We recommend that you respect your bank management system. Where the bank is divided in 60 units. And no bet will technically be over 1 unit. The units will be divided in "SMALL" stakes which will correspond to 33% of its unit. "MID" which correspond to 66% of its unit and "BIG" which means the whole unit. When we mention a BIG bet, we're talking about in 1 unit being placed on the bet.
The odds posted here will be based on Betfair and Bet365 markets. And here we suggest to open an account in one of these bookmakers for a better performance on the market, due to their variety of bet types, better quotations and higher betting caps. Opening accounts through out links will give more advantages: Win Points with the Academy.
Help this column to maintain visibility and share with your friends about its existence and spread this work!